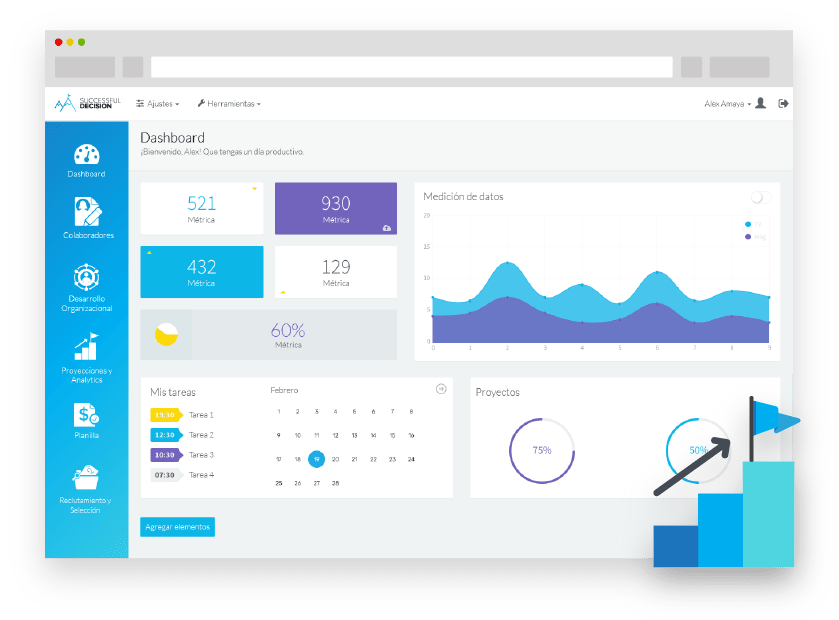 KPI and Projections
of your organization, today
Project short, medium and long term staffing requirements in your organization. Create the indicators your company needs to measure its performance in an optimal way. Everything in real time and at your fingertips.
Exploit the full potential of your data
The data generated in the company or organization allows us to build models that show us a vision of the future, based on projections and estimates, which allows us to make critical decisions for the development of the organization on a daily basis.
The Projections and Analytics module allows you to take the use of data to another level, generating a clear and precise vision of the future, with conclusive data that will allow your organization to make the decisions that will lead it to its maximum level of performance and productivity.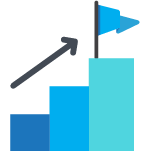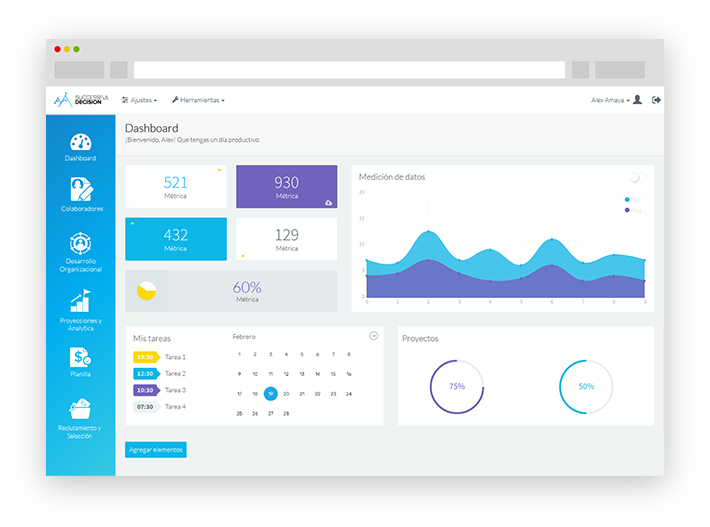 Correct data = Accurate projections
Maintain control over your budget and staffing requirements. Our platform gives you all the tools to manage your organization's human and financial capital in an optimal way.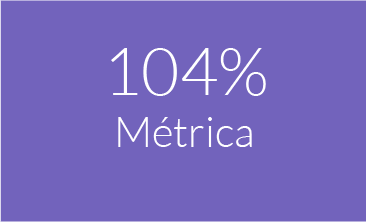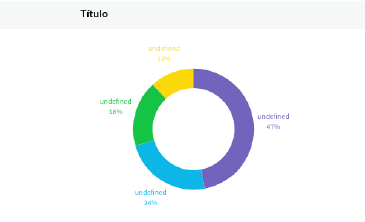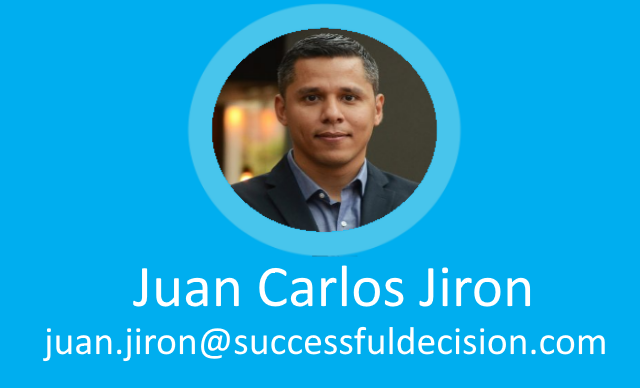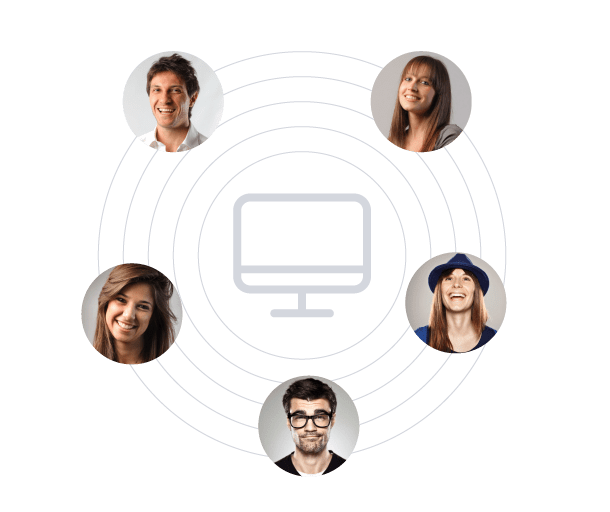 Optimize your human resources
Learn what the winning teams within your organization have in common, what the most productive employees have in common, and what makes an employee less productive.
Get better control of the
See for yourself the benefits the platform can bring to your organization, free of charge! Calculate how much your organization could be saving with our Benefits Calculator.