A revolution in management
A tool created for companies of any size
Successful Decisions is a tool that helps companies maximize their profitability by providing the information the organization needs to make decisions that will help it grow.

Each module has been designed to provide the tools that each area of the organization needs to strengthen in order to bring human talent to the highest level of performance.

Dashboard
Easily create and manage your organization's performance indicators, all in real time.
See Module

Employees
Maintain control over your employees' information. Create accurate cost projections.
See Module

Organizational Development
Define which competencies each position in your organization needs precisely.
See Module

Projections and Analytics
Project short, medium and long term staffing requirements in your organization.
See Module

Recruitment
It creates selection processes by competence, projects the need for personnel in the future.
See Module
Every function within the tool has been carefully thought through for its easy and optimal use, allowing you to get the most out of the platform.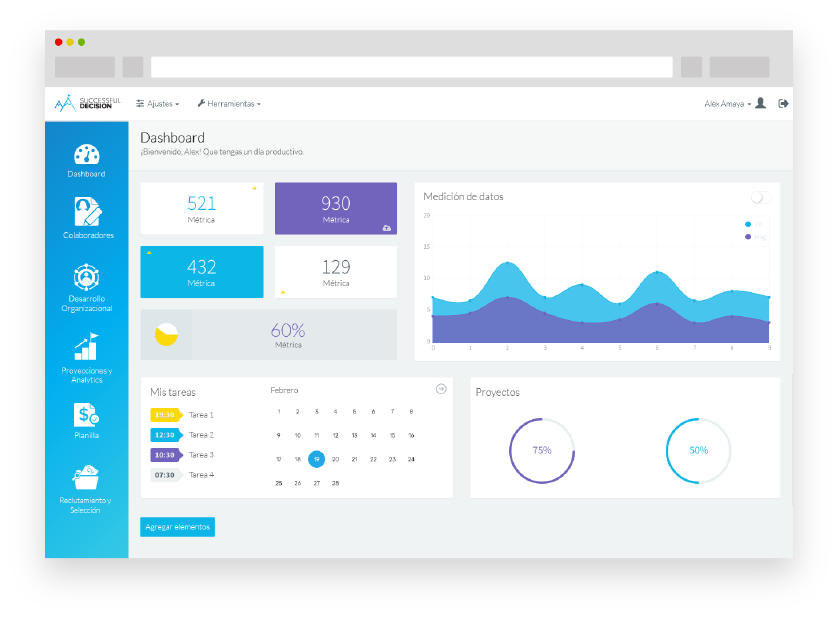 Gráficos y datos personalizados
Mira datos importantes al iniciar cada módulo
Todos los módulos disponibles
Escoge quiénes tendrán acceso a la plataforma, sin límites
Lower Cost
Shorter implementation time
Helps you have committed employees
Immediate and accurate projections
Maximizes the company's profitability
Cost control like you've never handled them before
Be part of a community by sharing ideas and good practices from one industry with another.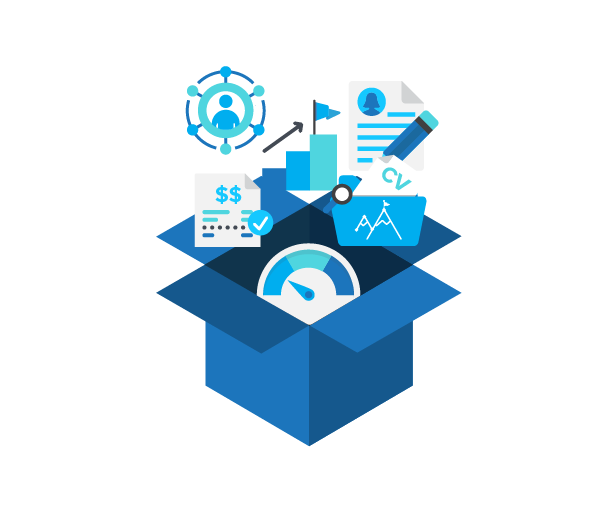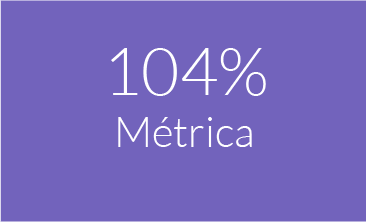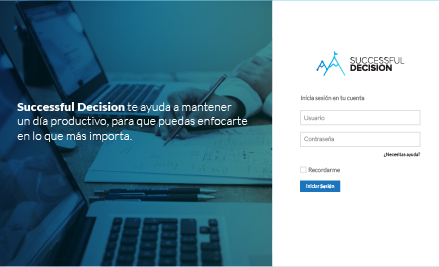 Successful Decision helps you keep your day productive, so you can focus on what matters most.