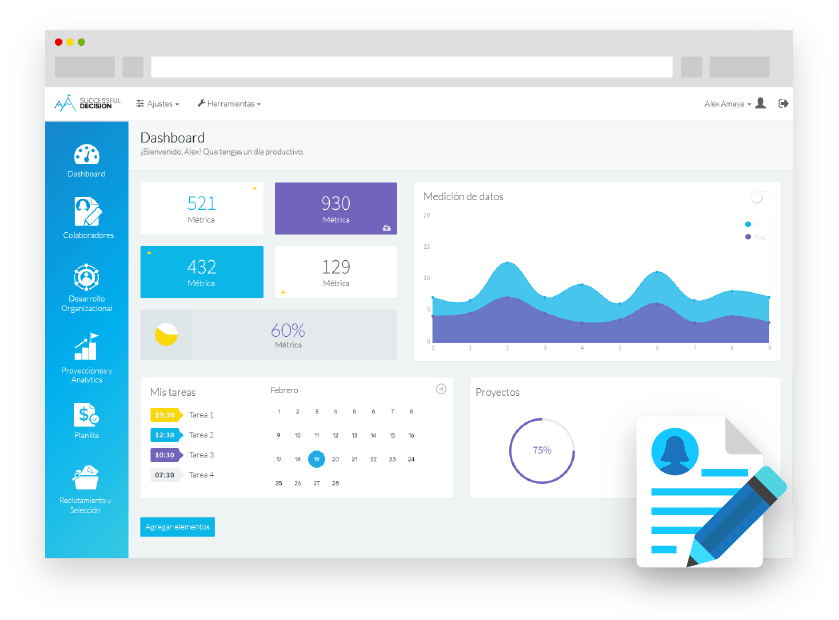 Employees
Maintain full control over your employees' information on a day-to-day basis. Create cost projections based on the different positions in your company. Establish your organization's goals efficiently.
The employees, the engine of your organization
What moves your organization every day is each and every one of the people who belong to it. From executive positions to the top of your organization's hierarchy, the performance of each position is vital to the development of daily activities.
The Collaborators module has been designed in such a way that it not only allows you to optimize your organization's day-to-day activities, but also allows you to generate vital information to project your future human capital needs and pay for each of the positions within the company.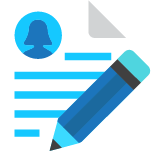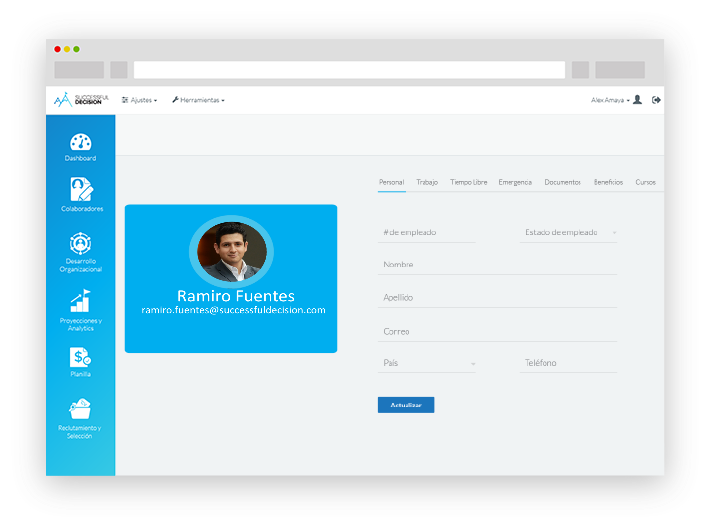 Correct data = Accurate projections
Maintain control over your budget and staffing requirements. Our platform gives you all the tools to manage your organization's human and financial capital in an optimal way.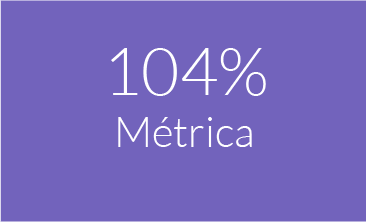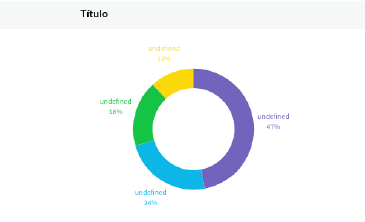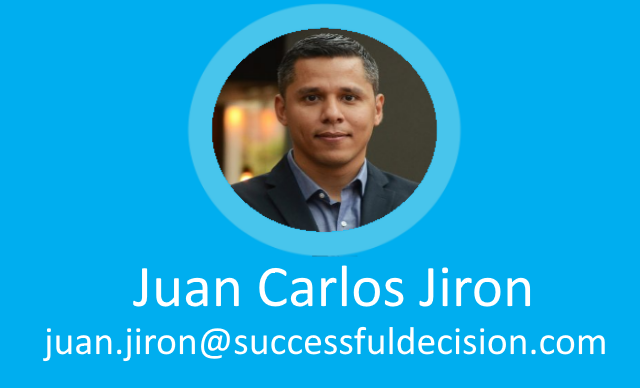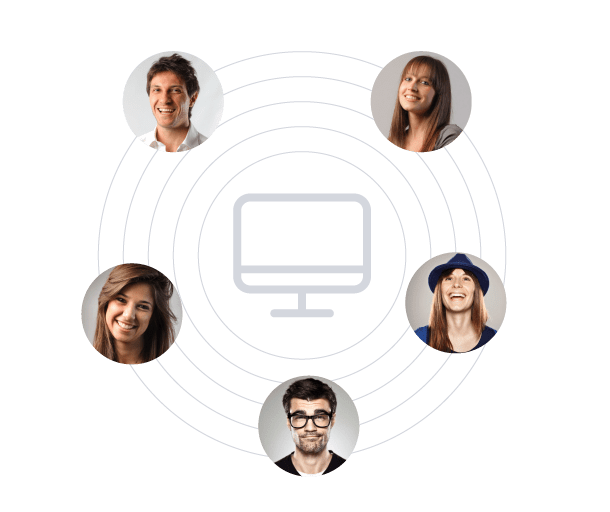 Optimize your human resources
Learn what the winning teams within your organization have in common, what the most productive employees have in common, and what makes an employee less productive.
Get better control of the
See for yourself the benefits the platform can bring to your organization, free of charge! Calculate how much your organization could be saving with our Benefits Calculator.